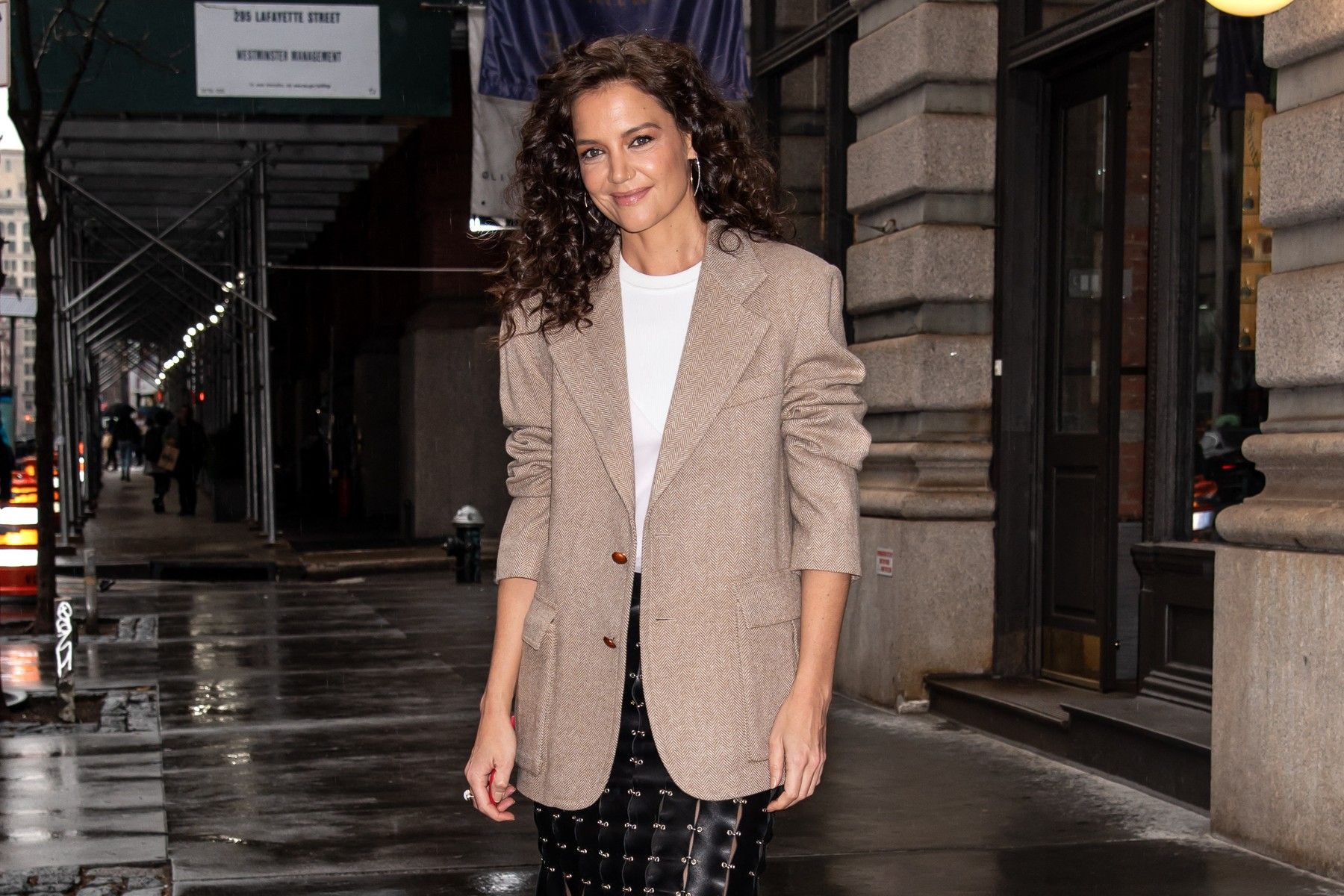 Warning: Undefined array key "src" in /home/u135054751/domains/newscharotar.com/public_html/wp-content/plugins/featured-image-from-url/includes/thumbnail.php on line 124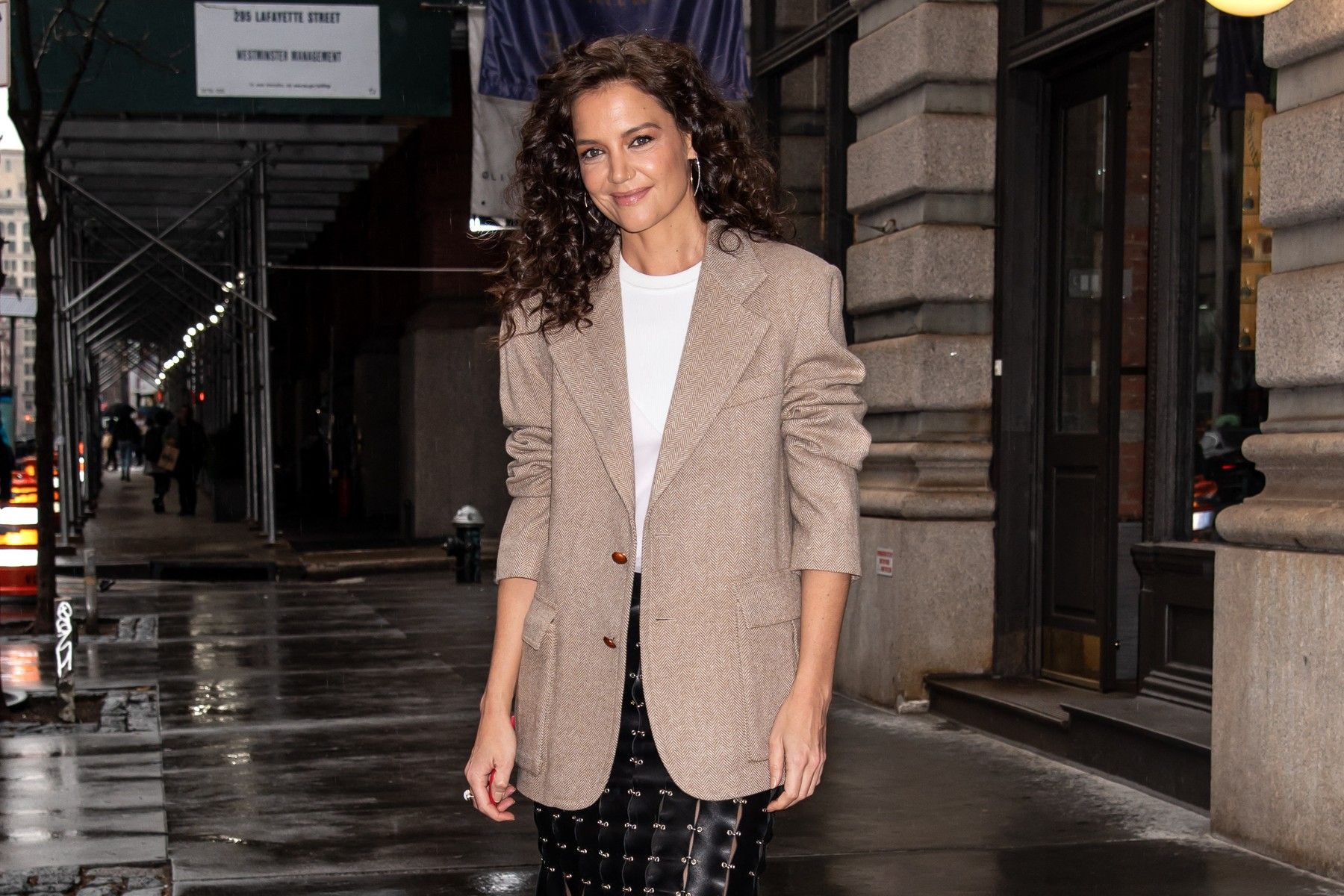 Koja vam je prva asocijacija kada spomenemo trajnu? One čupave, natapirane frizure koje su nosili baš svi 80-ih? Ako je tako, niste jedini. Taj zastrašujući trend spržene kose, srećom, nestao je kada je završilo to desetljeće. In su tada postale neke druge, puno urednije frizure, ali kovrče su, barem nama s ravnom kosom, i dalje ostale go to frizura za neke posebne prilike.
To je ipak dovoljno drugačije od naše prirodne kose i uobičajene frizure, a istovremeno dovoljno jednostavno za izvesti. Ipak, malo tko danas se upušta u isprobavanje trajne, s razlogom, s obzirom na traume iz 80-ih. Čini, pak, da te traume pomalo blijede jer, po svemu sudeći, trajna se vraća, ali u puno ljepšem i modernijem obliku.
Trajna je već trend među zvijezdama
Kovrče su već "isfurale" Emily Ratajkowski kao i Katie Holmes i izgledale su jako glamurozno. Razlika između njihovih i kovrči iz 80-ih je ta što njihove izgledaju bogato i sjajno, a kosa im izgleda njegovano i zdravo. Nema tu onog "frizza" po kojem su frizure iz 80-ih poznate.
Katie Holmes se pojavila s nešto sitnijim kovrčicama i razdjeljkom na stranu. Emily Ratajkowski, pak, imala je razdjeljak na sredini i malo veće kovrče. Obje frizure su prekrasne, a za koju ćete se odlučiti ovisi samo o vama i ono onome što vam bolje stoji. Također, ono što je danas trajna nije isto što i ono što je trajna bila 80-ih.