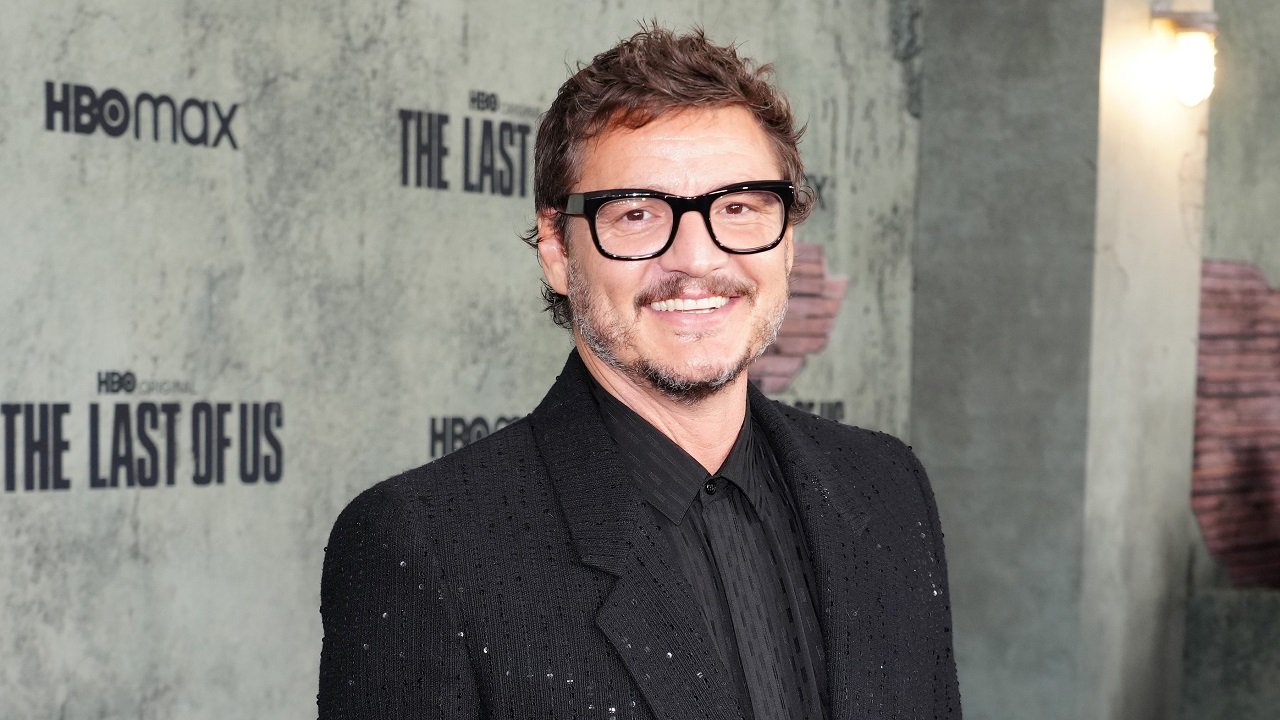 Warning: Undefined array key "src" in /home/u135054751/domains/newscharotar.com/public_html/wp-content/plugins/featured-image-from-url/includes/thumbnail.php on line 124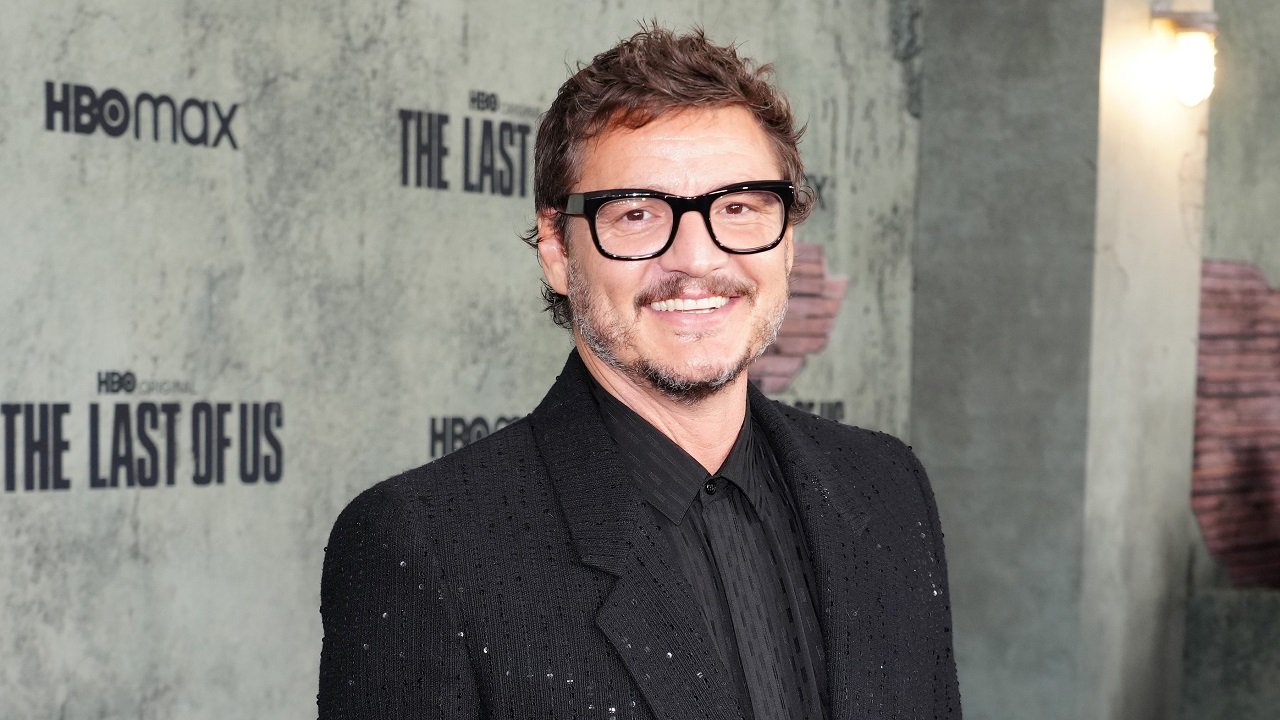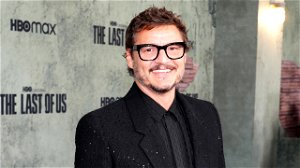 door Florian Callens
gepubliceerd op om •
3 min lezen

Het eerste seizoen van The Last of Us is nog niet voorbij, maar toch wordt er al volop vooruitgekeken naar seizoen 2. En mogelijk moeten we daarop minder lang wachten dan gedacht. Volgens hoofdrolspeler Pedro Pascal bestaat de kans namelijk dat de opnames daarvoor nog dit jaar van start gaan.
Pedro Pascal is hot! De razend populaire acteur is al bijna twee maanden te zien in de succesreeks The Last of Us van HBO, te zien op Streamz, en sinds vandaag ook in het derde seizoen van The Mandalorian van Disney+.
Die eerste reeks is maandag alweer toe aan de achtste en dus voorlaatste aflevering van dit seizoen. Maar gelukkig voor de fans heeft HBO The Last of Us al verlengd voor minstens nog een extra seizoen.V eel is er daar voorlopig nog niet over bekend, maar nu heeft hoofdrolspeler Pedro Pascal (Joel) toch iets gelost.
Het is de website Collider die Pedro Pascal mocht interviewen voor de release van The Mandalorian. Tijdens dat interview vroegen ze hem echter naar de plannen voor het tweede seizoen van The Last of Us. "Bestaat de kans dat er dit jaar al begonnen wordt met de opnames daarvoor", klonk het. Na de vraag eerst even te ontwijken, gaf Pedro Pascal daarna toe dat die kans inderdaad bestaat.
Tweede game?
Over de inhoud van het tweede seizoen van The Last of Us is er voorlopig ook nog niets geweten. Fans van de games waarop de serie gebaseerd is, gaan er wel vanuit dat het tweede seizoen de verhaallijn van de tweede game zal volgen. Dat lijkt ook de meest realistische keuze.
Op dat vlak is er ook goed nieuws. Coshowrunner Craig Mazin liet eerder namelijk al weten dat twee seizoenen waarschijnlijk niet voldoende zullen zijn om alles te behandelen. De kans dat we nog een derde seizoen krijgen, is dus vrij groot.
The Last of Us krijgt iedere maandag een nieuwe aflevering op Streamz.