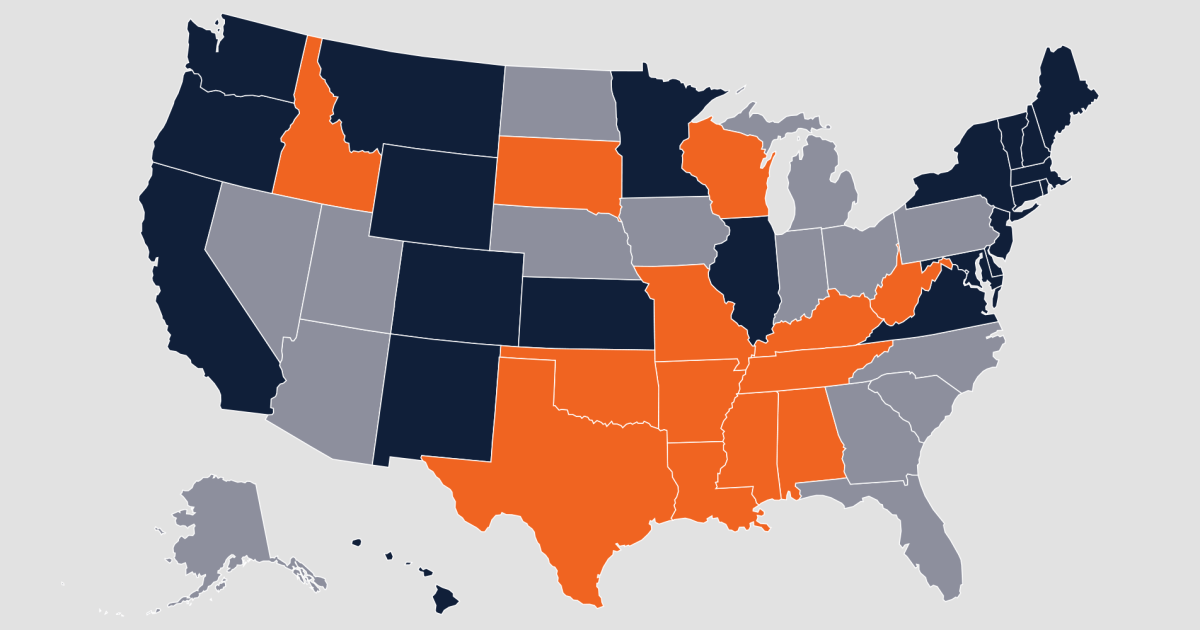 Warning: Undefined array key "src" in /home/u135054751/domains/newscharotar.com/public_html/wp-content/plugins/featured-image-from-url/includes/thumbnail.php on line 124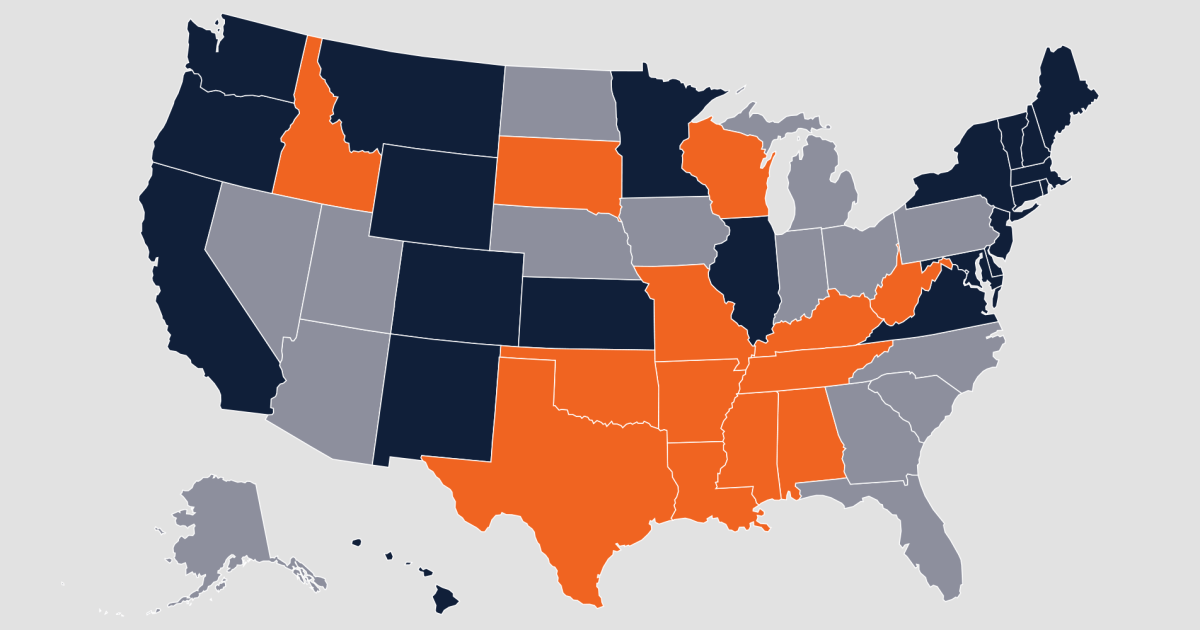 A consequential lawsuit in Texas seeks to upend the FDA's approval of the abortion pill mifepristone.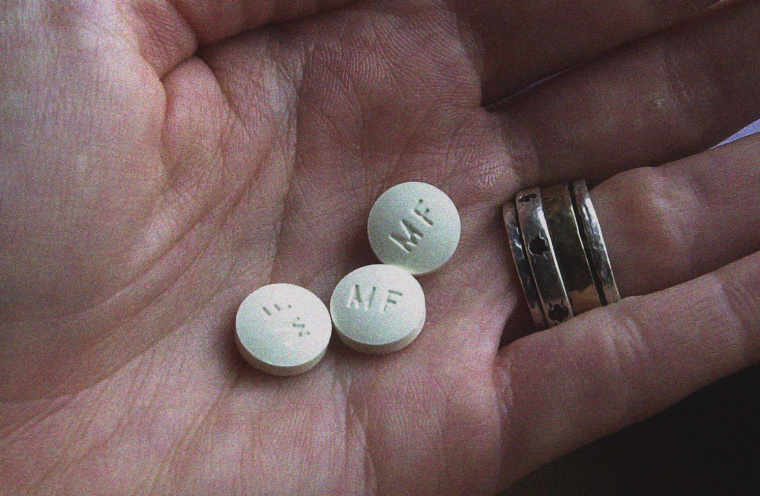 Mifepristone is one of the two drugs used in medication abortions.
Bill Greenblatt / Getty Images file
By Jasmine Cui and Danica Jefferies
In a consequential lawsuit filed in Texas, an anti-abortion group is seeking to upend the Food and Drug Administration's approval of abortion pills by raising issues with the process used to evaluate and eventually greenlight the drugs decades ago. 
Access to the two-drug regimen is currently legal in some form in 37 states: Medication abortion is legal in 22 states and restricted in the remaining 15, according to data from the Guttmacher Institute, a research organization that advocates for abortion access.
U.S. District Judge Matthew Kacsmaryk's decision in the Texas case has the potential to influence access to abortion pills for the 58.8 million U.S. women of reproductive age who do not live in a state where abortion is banned. 
The group suing the FDA has asked for a preliminary injunction to take one of the two drugs used in a medication abortion, mifepristone, off the market while the case plays out. If Kacsmaryk grants the injunction request and the FDA follows the court's order, access to medication abortion as we know it could be blocked nationwide.
Meanwhile, the FDA finalized a rule in January that allows pharmacies to fill prescriptions for the pills required for medication abortions.
Medication abortion accounted for more than half of all U.S. abortions in 2020, according to the Guttmacher Institute.
Jasmine Cui
Jasmine Cui is a reporter for NBC News.
Danica Jefferies
Danica Jefferies is an intern with the Data Graphics team for NBC News Digital.