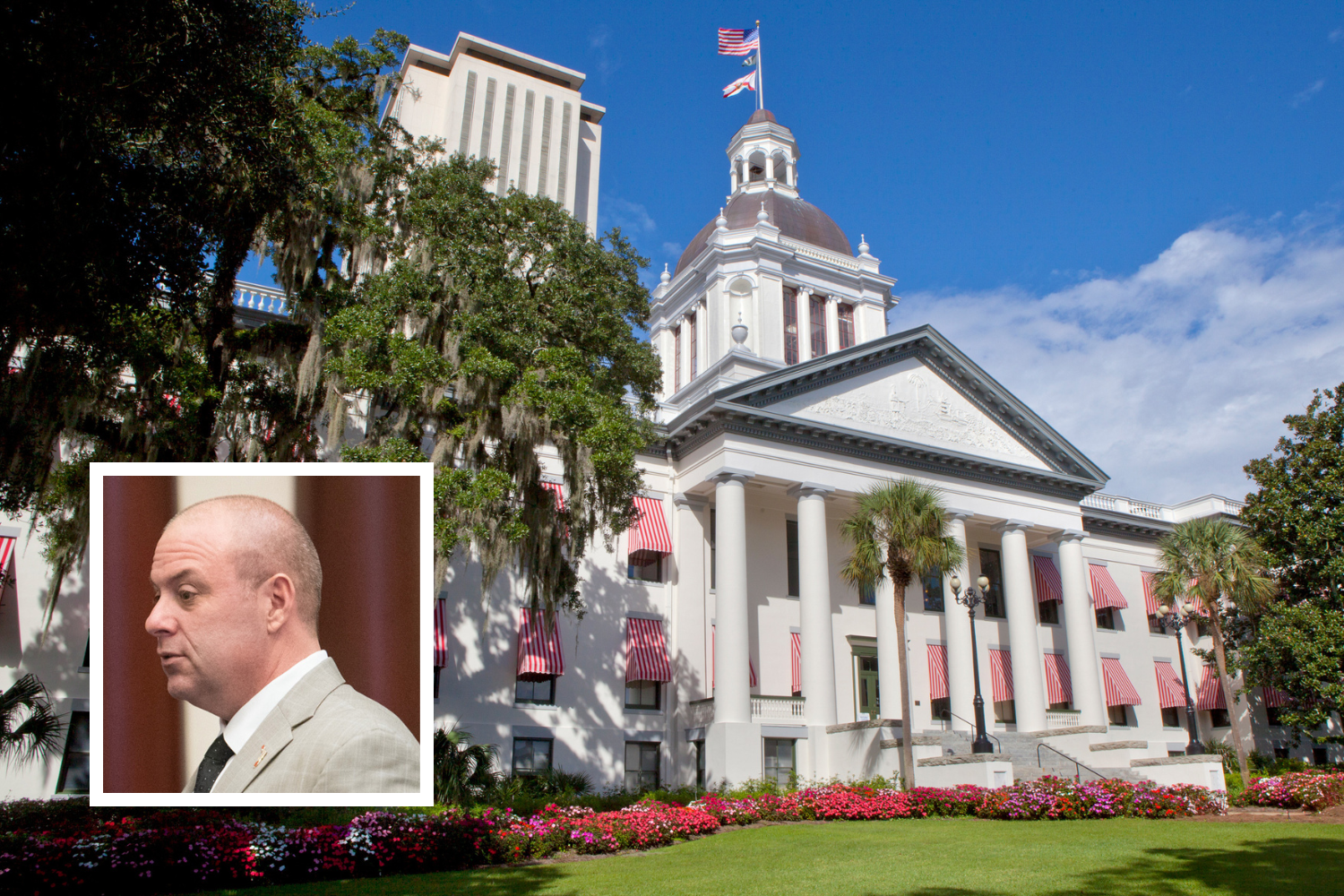 Warning: Undefined array key "src" in /home/u135054751/domains/newscharotar.com/public_html/wp-content/plugins/featured-image-from-url/includes/thumbnail.php on line 124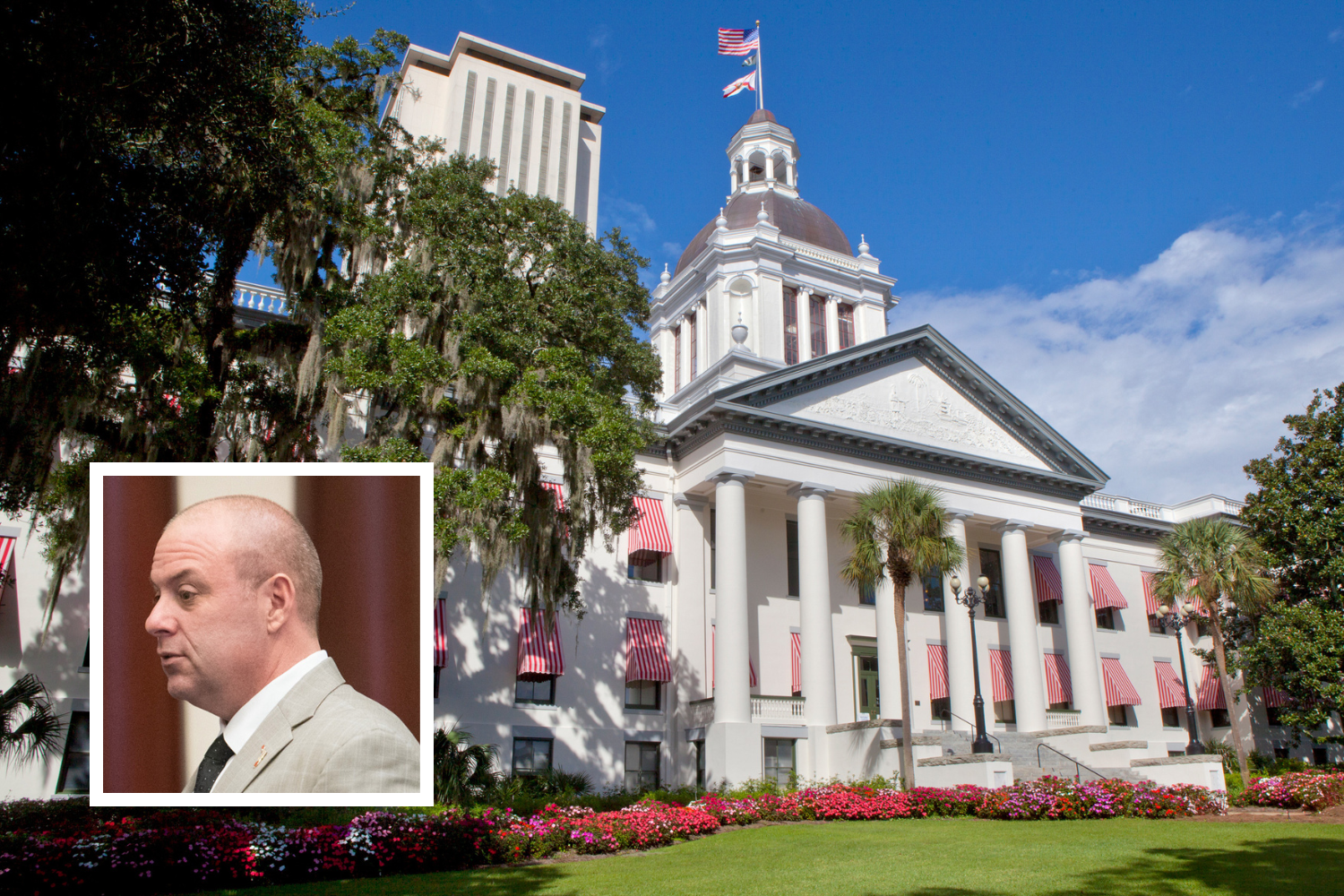 A Florida lawmaker on Tuesday introduced legislation to "cancel" the state Democratic Party.
State Senator Blaise Ingoglia, a Republican, introduced SB 1248, known as the "The Ultimate Cancel Act" that would require the Florida Division of Elections to "immediately cancel the filings" of any political party that has ever endorsed slavery in its official party platform.
If passed, the bill would essentially ban the Democratic Party in Florida, a swing state that has drifted toward Republicans in recent years. Southern Democrats supported slavery during the Civil War while Republicans, led by President Abraham Lincoln, backed the abolition of slavery.
Republicans often call attention to the Democratic Party's historic ties to slavery when facing their own accusations of racism, although Democrats have not formally held that position since the 19th century. Both major political parties have faced scrutiny for historic ties to racism.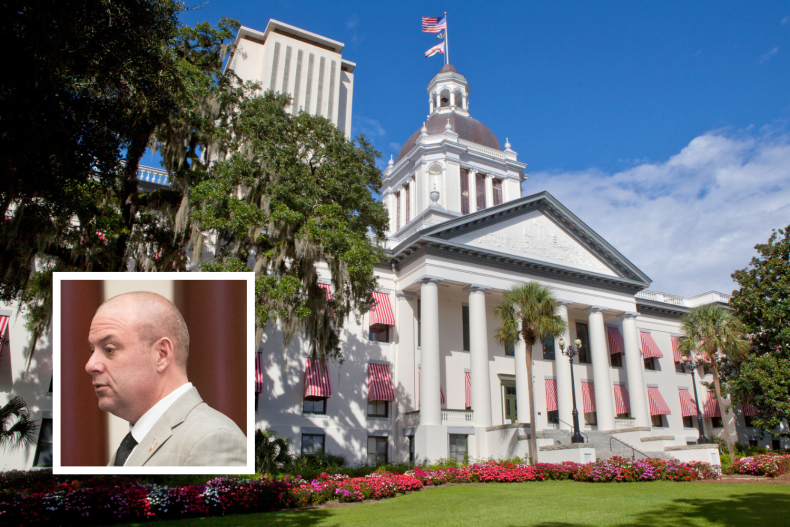 "The division shall immediately cancel the filings of political party, to include its registration and approved status as a political party, if the party's platform has previously advocated for, or been in support of, slavery or involuntary servitude," the bill's text reads.
A Florida State Democratic Party spokesperson condemned the bill in a statement to Newsweek Tuesday evening.
"Presenting a bill that would disenfranchise 5 million voters is both unconstitutional and unserious. Under [Florida Governor] Ron DeSantis, Senator Ingoglia is using his office to push bills that are nothing more than publicity stunts instead of focusing on the issues that matter most to Floridians, such as reforming property insurance, addressing housing affordability, and combating climate change," the spokesperson wrote.
The statement continued: "The sooner DeSantis and his puppets in the legislature learn that Florida is a Democratic Republic and not a Banana Republic, the better it will be for all Floridians."
Ingoglia defended the bill in remarks to WESH-TV, a Daytona Beach-area television news station.
"For years now, leftist activists have been trying to 'cancel' people and companies for things they have said or done in the past. This includes the removal of statues and memorials, and the renaming of buildings. Using this standard, it would be hypocritical not to cancel the Democrat Party itself for the same reason," he said, according to WESH.
Social Media Reacts to Florida Bill
Ingoglia's bill to "cancel" Democrats was met with criticism on social media Tuesday.
"Another ridiculous stunt from a party full of ridiculous performance artists. FL State Senator introduces bill to ban the Democratic Party since it was once for slavery 160+ years ago," tweeted Ron Filipkowski, an attorney who frequently criticizes the GOP.
"On the last day of Black History Month. Lol," tweeted attorney Sean Shaw. "This is beneath anyone in elected office representing a state with real problems. And if you think this is funny/cute/clever, I hope we never have the pleasure of meeting. Thanks."
Christian Ziegler, chair of the Florida Republican Party, tweeted support for the legislation.
"If we are removing the names of Founding Fathers from monuments & schools, surely we should cancel political parties who have a deep history of protecting & promoting slavery. I endorse @GovGoneWild's legislation," Ziegler tweeted.
Similar legislation was introduced by former U.S. Representative Louie Gohmert in 2020.
Newsweek has reached out to Ingoglia for comment.