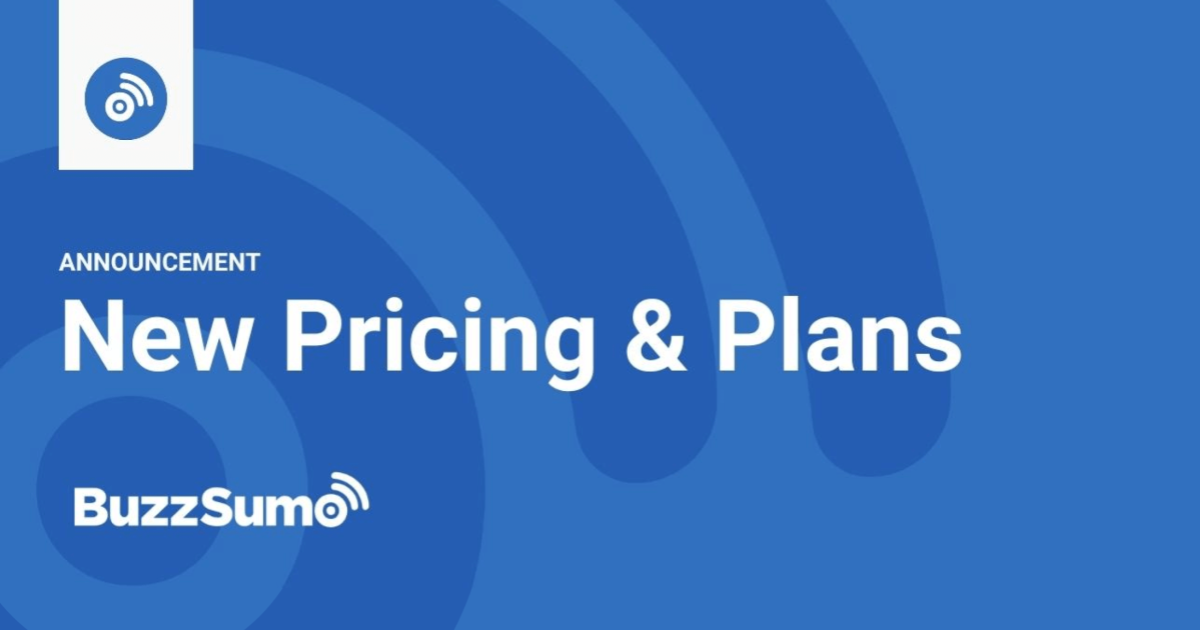 Warning: Undefined array key "src" in /home/u135054751/domains/newscharotar.com/public_html/wp-content/plugins/featured-image-from-url/includes/thumbnail.php on line 124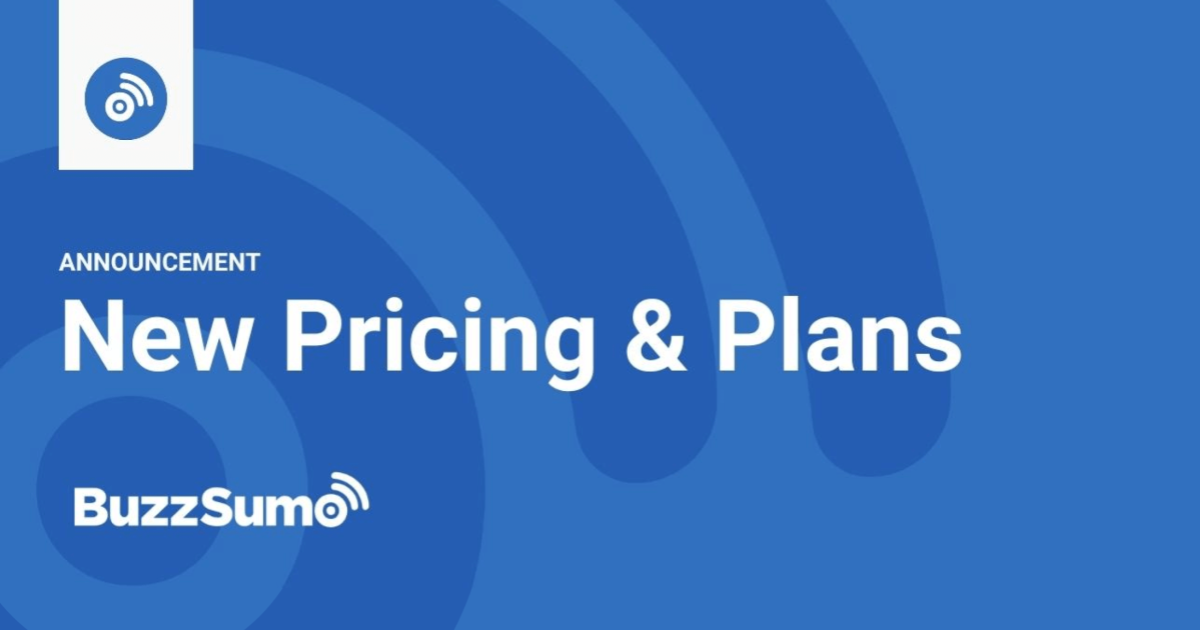 What do these changes mean?
More personalized, workflow-focused plans
We've streamlined our plans so that they feature-match your daily workflows and use cases. 
Now you'll pay for the tools you actually use.
More data and greater control
With unlimited exports for everyone, you'll get greater control over your data and can slice and dice to suit your KPIs.
Easy access Enterprise plans
Enjoy the finer things in life? You'll now be able to get our very best offering directly through our website. 
We've made our Enterprise plan even better and more transparent, with a dedicated CSM for every account to provide additional support and guidance. 
Improved interface, better user experience, and seamless checkout  
You may have noticed that over the last few months we've been sprucing up the app.
Developing our new plans has given us the opportunity to ramp up the optimization of our interface and user experience even further.