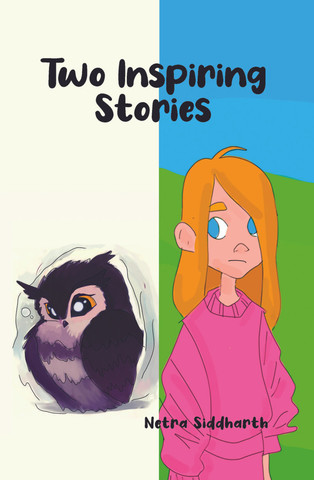 Warning: Undefined array key "src" in /home/u135054751/domains/newscharotar.com/public_html/wp-content/plugins/featured-image-from-url/includes/thumbnail.php on line 124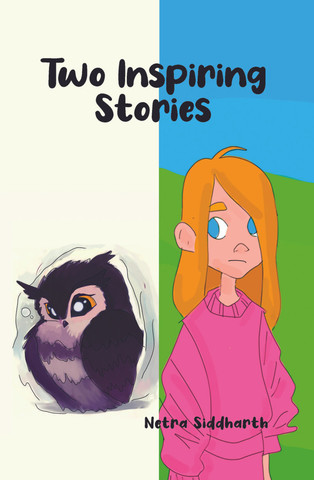 Download Full Size Image">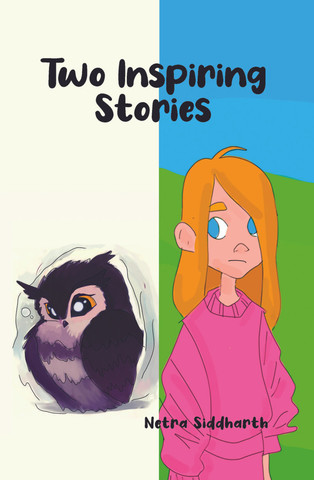 Two Inspiring Stories, a new book by Netra Siddharth, has been released by RoseDog Books.
This book has two stories that talk about how you can be yourself without worrying about the world.
Being YOU is the best gift you can give yourself!
About the Author
Netra is an 8-year-old who is a very imaginative and creative kid.
She likes to be kind and inspires everyone around her. She loves to play with her friends and values relationships highly.
Observing people and nature motivates her to learn.
When she grows up, she wants to become an author and a famous horseback rider who can do gymnastics on the horse!
Two Inspiring Stories is a 38-page paperback with a retail price of $15.00 (eBook $10.00). The ISBN is 979-8-88527-541-5. It was published by RoseDog Books of Pittsburgh, Pennsylvania. For more information, or to request a review copy, please go to our virtual pressroom at https://dorrancepressroom.com/two-inspiring-stories/ or our online bookstore at https://rosedogbookstore.com/two-inspiring-stories/