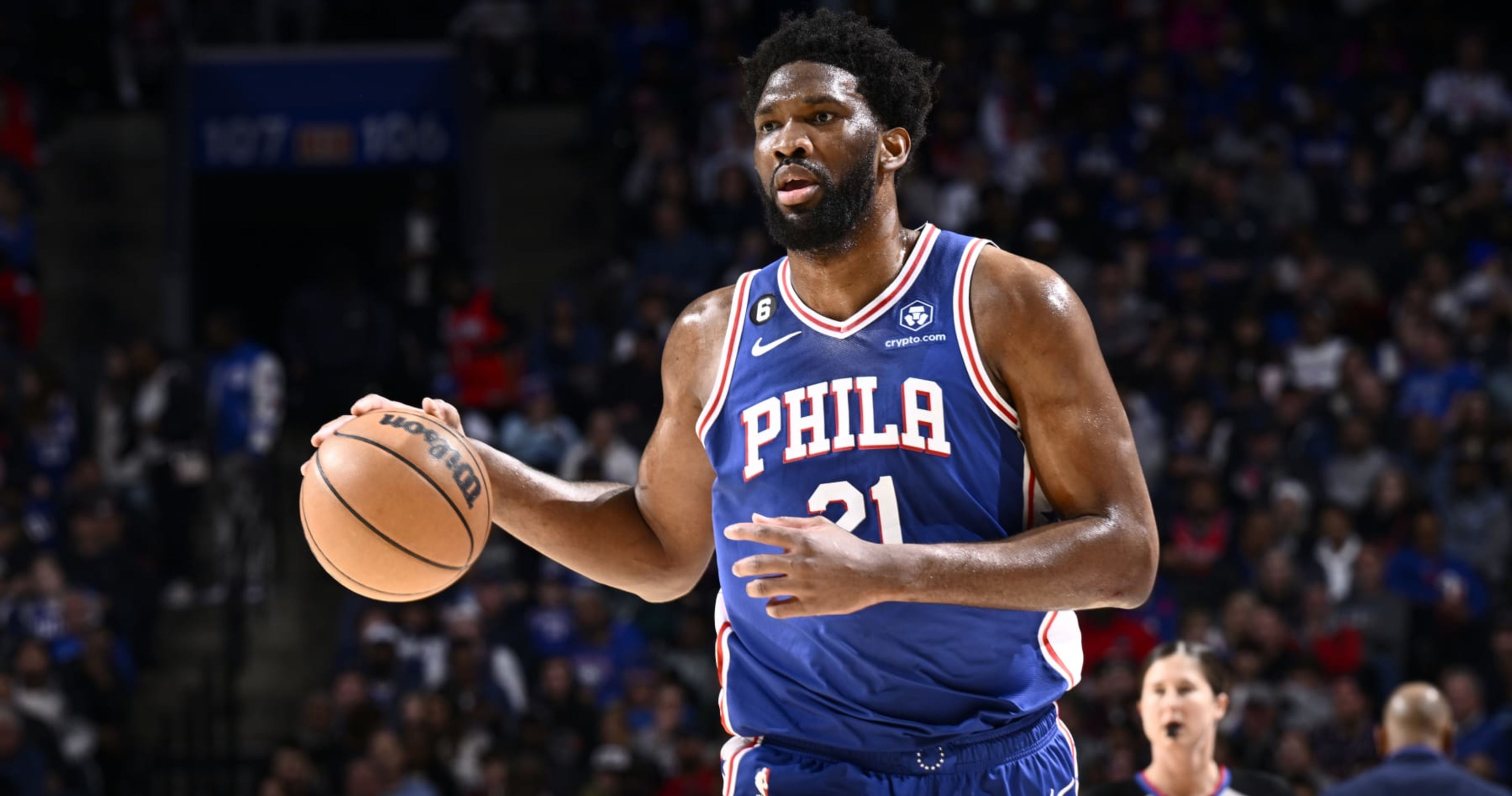 Warning: Undefined array key "src" in /home/u135054751/domains/newscharotar.com/public_html/wp-content/plugins/featured-image-from-url/includes/thumbnail.php on line 124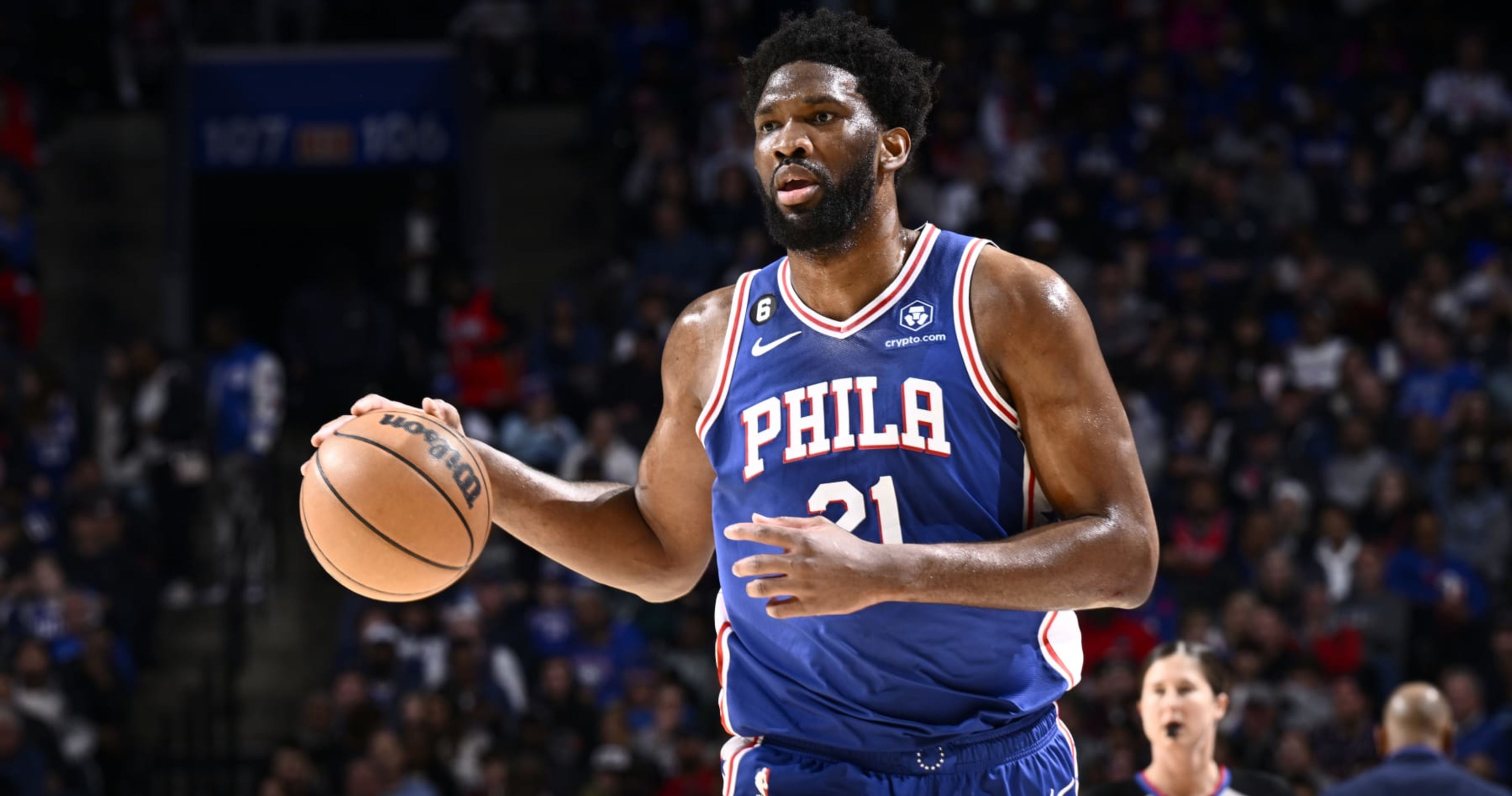 Scott Polacek
@@ScottPolacek
Featured Columnist IV
February 16, 2023

David Dow/NBAE via Getty Images
Philadelphia 76ers big man Joel Embiid told reporters after Wednesday's win over the Cleveland Cavaliers he may not play in Sunday's All-Star Game because doctors have recommended rest for his foot injury.
Embiid has missed time this season with knee, shoulder and foot injuries as a player who has dealt with health concerns throughout his career. He missed his first two seasons in the NBA with foot problems and has never appeared in more than 68 games in a campaign.
When healthy, the 28-year-old is one of the best players in the league.
His resume includes a scoring title, six All-Star selections, four All-NBA nods and three All-Defensive selections. He is having another excellent season, averaging 33.2 points, 10.1 rebounds, 4.0 assists, 1.5 blocks and 1.1 steals per game.
The 76ers will need Embiid healthy and on the court if they are going to live up to their championship hopes, so resting during All-Star Weekend ahead of the stretch run may be the path he chooses.