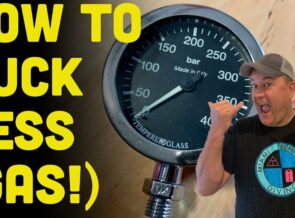 Warning: Undefined array key "src" in /home/u135054751/domains/newscharotar.com/public_html/wp-content/plugins/featured-image-from-url/includes/thumbnail.php on line 124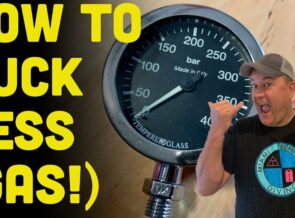 This week's video is by Scuba and Tech Diving YouTuber James – AKA Divers Ready.
James is a diving instructor based in Miami, Florida, and tackles all sorts of fun educational videos around Scuba Diving.
In this video, he takes a light-hearted look at 5 ways how to use less gas while diving.  It's a very common question that gets asked all the time. There is a right way and many different wrong ways to breathe while scuba diving. James explains the difference.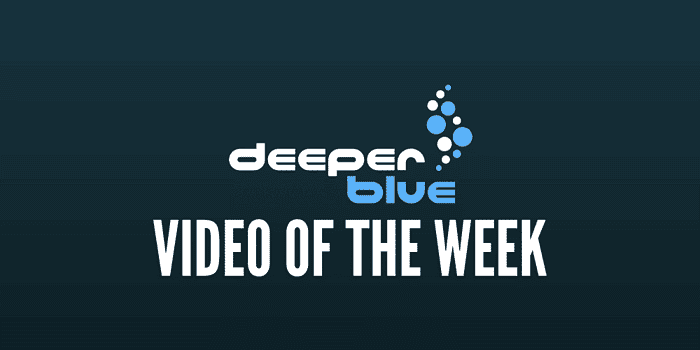 What is Video of the Week? Every week we bring you some of the most epic videos about diving from around the world whether that is Freediving, Scuba Diving, Snorkelling, or Spearfishing.  We're proud to showcase both amateur and professional videos alike.
Got a great video to share? Send us your video today here